Never Miss a Chance to Do the Most Good
Please enter your name, email and zip code below to sign up!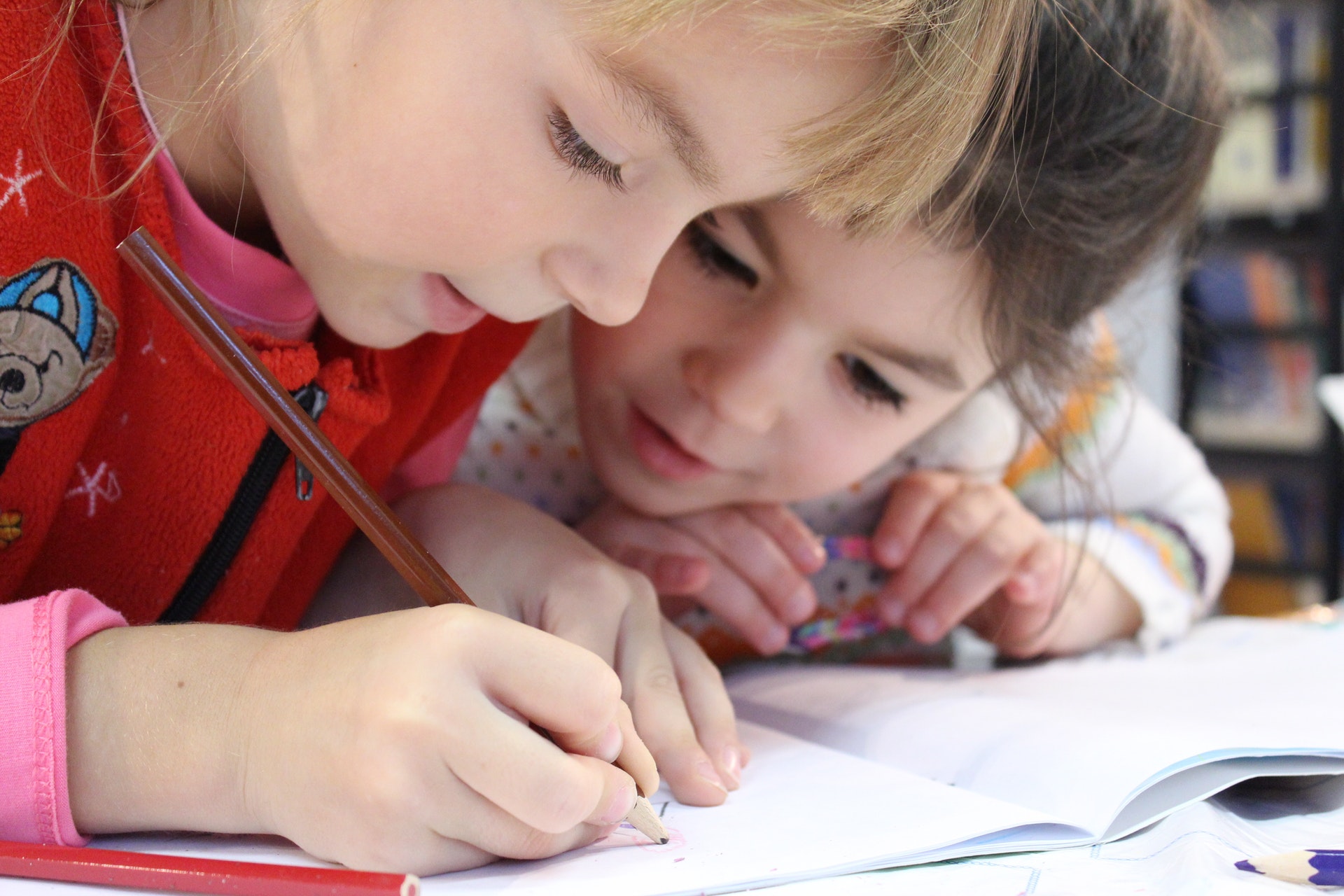 Youth Programs
The Salvation Army offers a wide array of community programs to help cultivate brighter futures.
Music Education
From choirs to instrument training, after-school lessons and activities help introduce children to the beauties of the fine arts.
Dance
For more information please contact us at (208) 459-2011
Sports Ministry
Participation in sports by children and adolescents is associated with a range of documented physical, emotional, social, educational, and other benefits that can last into adulthood. Being part of the team give players a real life assist.
Troops
The Salvation Army's Character Building programs provide opportunities for young people to develop their character through exploring different activities, experiencing new things, and learning how to work together as a group.
Music Allows a Child's Heart to Sing
The Salvation Army is stepping in and providing the music and arts programs that many schools can no longer afford.
Other Ways We Meet Need